Together, We'll get you unstuck
Working Together
Chuck, your money coach, will work with you to get unstuck from your financial challenges
Dave Ramsey Certified
I'd love to share my hope for your financial life to improve substantially and soon. I'm proud to be a Dave Ramsey Certified Financial Coach. Together, we'll have a future that is, as Dave says, "Better than we deserve"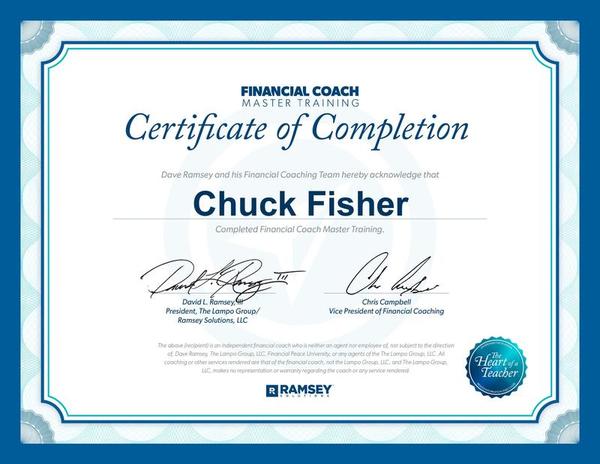 Together we can
Let no debt remain outstanding, except the continuing debt to love one another, for whoever loves others has fulfilled the law.
Let walk through it together
If you live like no one else, later you can give like no one else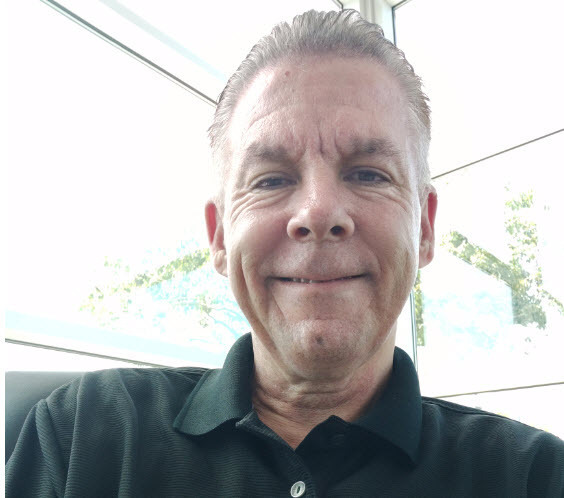 Free Initial Consultation
Helping you get unstuck from your financial challenges.
Sage Advice
Why do all the successful people agree on this concept?